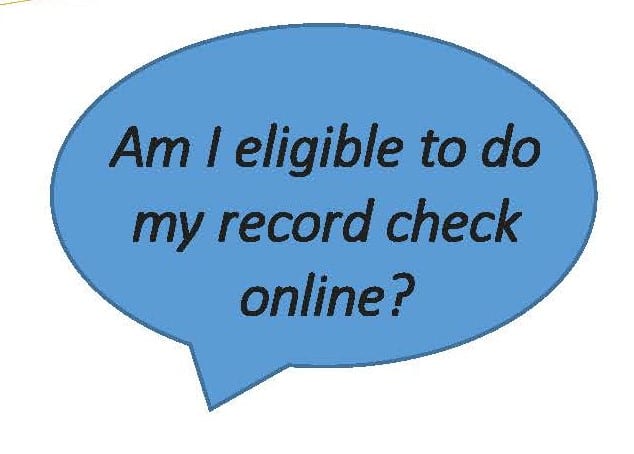 Available 24 hours a day from the convenience of your home.
Requirements: Computer access and must be a permanent resident or citizen living in Canada for at least a year.
Must be at least 21 years of age.
See below video for more details.
Apply Online
NOTE: Any inquiries, questions, comments or feedback email us at [email protected] or [email protected]
Apply In-person
Fill out the downloadable form and attend to the Prince Albert Police Service during regular office business hours – 8 a.m. to 4:30 p.m. – with cash or debit to cover required fees. The office is not open during statutory holidays.
Apply In-person
*Note for both Online and In-Person you must be a resident of Prince Albert. If you are applying from outside of the city you must have your criminal record check processed by the RCMP in your jurisdiction.